Craven District Council Budget Consultation – Your Money, Your Say!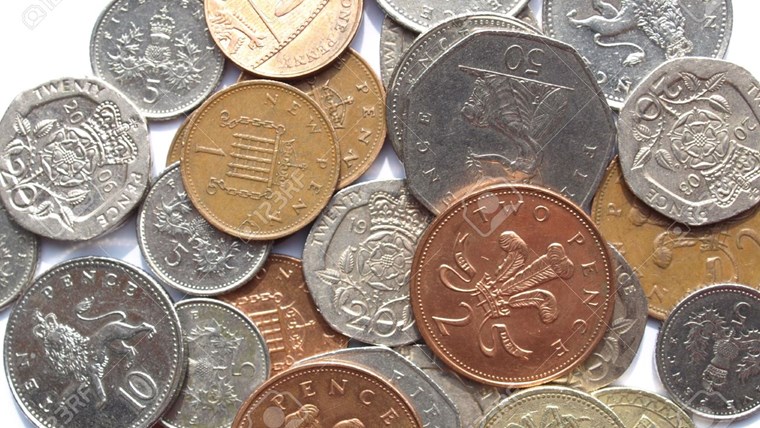 Craven District Council is asking for residents' views as it begins the process of setting its revenue budget for the 2021/22 financial year. 
The council provides a range of services to residents including bin collections, housing and homelessness services, licensing and planning services, environmental health, cleaner neighbourhoods, benefits, and bereavement services.
Craven District Council also runs Skipton Town Hall and Craven Leisure, owns and manages Aireville Park, and works to support a range of community groups, local businesses and services across the district.
With continued reductions in Government funding, the Council faces significant challenges in balancing its budget, and needs to save a further £1.275 million over the next four years, up to 2023/24. The savings target for 2021/22 will be £576,000.
The budget consultation begins on Monday November 2, and will run until Wednesday December 23rd.
Craven District Council leader, Councillor Richard Foster, said: "For £3.40 per week, per household, we provide a huge range of services to residents here in Craven, and those services have continued throughout the Covid-19 pandemic. We have also provided a great deal of support to local businesses and residents throughout these challenging times.
"Craven District Council collects your bins, cleans your streets, supports economic growth in the district, helps local community groups and businesses, develops affordable housing, provides excellent leisure and arts facilities, and much, much more.
"In the last year, we've completed the development of an amazing new children's playground in Aireville Park, and started our £5 million Skipton Employment and Housing Growth Project. We've started our £4.5 million transformation of Skipton Town Hall. We're supporting a £2 million project to upgrade canal towpaths through Craven. We've created a Joint Venture Company to deliver regeneration and development in the district. We are achieving all this whilst acting to reduce our impact on the environment.
"We already have challenging savings targets and the Council income has suffered due to the pandemic, due to issues such as the temporary closure of Craven Leisure, and our decision to temporarily stop charging in our car parks during lockdown.
"We know that setting a balanced budget will not be easy. Government grants, which used to make up a significant proportion of the Council's income, have been cut in the last few years and are set to further reduce going forward.
"As expected the Revenue Support Grant reduced to zero in 2019/20 and other grants have also been significantly reduced too.
"This is why it's more important than ever that we hear from our residents. We need to know your top priorities. We need your views on how we spend your money, and how savings could be made in the future. What do you think we do well, and what could we improve? Please take part in our consultation and let us know."
To find out more and to take part in the survey, go to the council's website www.cravendc.gov.uk/yourmoneyyoursay
From here residents can find out more about the council's budget, the challenges faced, and how to have their say - including details on how to access the online survey.
Residents who don't have access to the internet can:
write to the council at Budget Survey, Craven District Council, 1 Belle Vue Square, Broughton Road, Skipton, BD23 1FJ.
You can also email comments to budget@cravendc.gov.uk
The consultation will close on Wednesday December 23rd, so residents are asked to respond by this date. For further information please contact 01756 700600 or email budget@cravendc.gov.uk