How Craven District Council services will be affected by the new lockdown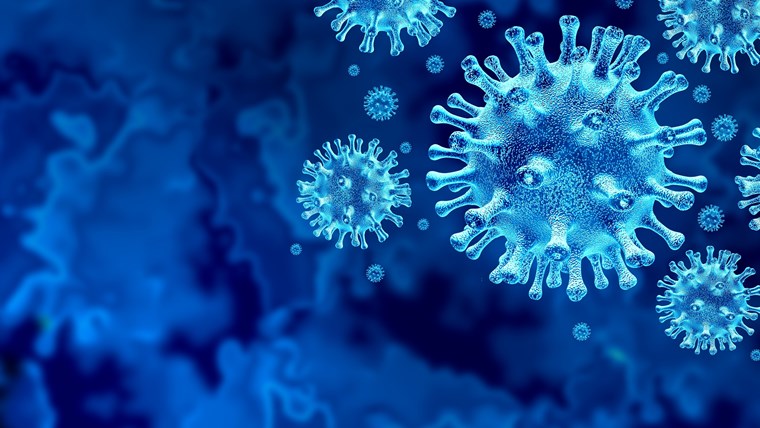 From Thursday 5 November until Wednesday 2 December, the Government is taking the following action:
Requiring people to stay at home, except for specific purposes.
Preventing gathering with people you do not live with, except for specific purposes.
Closing certain businesses and venues.
Schools, colleges and universities will remain open. For more information on the new lockdown regulations, please go to https://www.gov.uk/guidance/new-national-restrictions-from-5-november
Due to the most recent Government advice, the council is closing its Customer Service Reception to walk-in visitors from 5pm on November 4.
If you have any enquiries please call the council on 01756 700600, email contactus@cravendc.gov.uk or go to www.cravendc.gov.uk
Any member of the public who absolutely needs to speak to someone in person will be offered the opportunity to make an appointment.
The new Government regulations mean Craven Leisure will have to close from 10pm on November 4. All memberships will automatically be frozen and all payments will cease until further notice; customers should receive notification of this in the coming days.
Settle Tourist Information Centre will be closing on Tuesday November 3. Staff will still be available to answer queries via email at settle@ytbtic.co.uk and via phone between 9.30am and 4pm, Monday to Friday, on 07821 837168.
Skipton Information & Visitor Centre will be closed from Thursday November 5, but can still be contacted between 9.30am and 4pm, Monday to Saturday, via phone on 01756 792809, via email at skiptontic@cravendc.gov.uk, and via Facebook and Twitter at @SkiptonTownHall.
Aireville Park in Skipton remains open, including the children's playground; any users of the park are required to observe social distancing.
All waste collections will operate as normal.
People who are self-isolating and need help with shopping or other essential services are being encouraged to ask for help from family, friends, and neighbours.
If this is not possible then contact your local Community Support Organisation – please go to www.cravendc.gov.uk/covid-support for more information.
Councillor Richard Foster, Leader of Craven District Council, said: "We know many residents and businesses will be concerned about the new national lockdown and we are working hard to help those in need.
"The Government guidance and regulations are still being finalised but we will get as much information to you as possible over the coming days. This will include further details about support for businesses, which we know will need more help in the coming weeks.
"All our staff will work hard to maintain essential services, and to help our communities around the district, as we did during the first lockdown.
"We all wish we weren't going into another lockdown, but if we all follow the new regulations then we hope the Covid-19 rate will fall.
"So please, if you can stay at home, do. Stay apart from other households, wash your hands, and wear a face covering. If you have Covid-19 symptoms, self-isolate and get a test. And if you test positive for Covid-19, please self-isolate for the full 10 days."
Currently there have been no changes announced to the holding of funerals. The capacity within the Waltonwrays Cemetery chapel remains at 15 attendees in order to comply with the government's two-metre social distancing guidance, with a further 15 attendees outside the chapel. For more information please go to www.cravendc.gov.uk/bereavement-services
Craven District Council's Bereavement Services can be contacted on 01756 796118 or bereavementservices@cravendc.gov.uk
The Council's Revenues and Benefits team is ready to process financial support for businesses and residents as it is announced by central government. More information on this is available at www.cravendc.gov.uk/coronavirus
Parking permits can be renewed and paid for online at www.cravendc.gov.uk/parking. Council tax payments can be made online at https://www.cravendc.gov.uk/pay/
Council and committee meetings will continue to operate remotely.
The Council is in regular contact with Public Health England to ensure the very latest guidance is communicated and implemented, as the situation continues to develop.