You are here:
Find out how to develop your workforce of the future
Find out how to develop your workforce of the future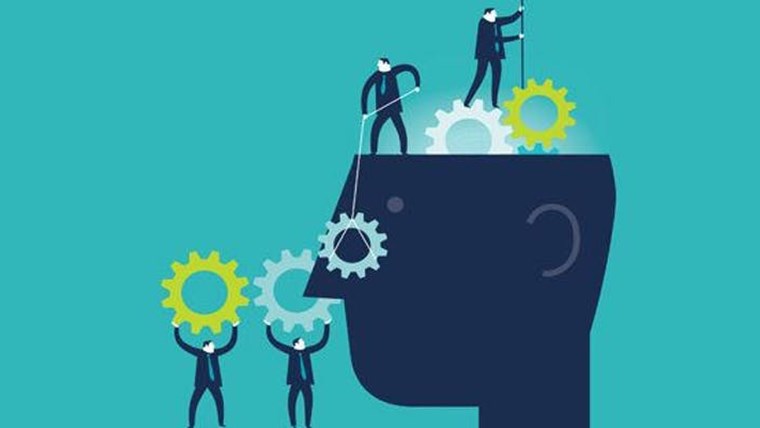 Craven businesses are being invited to find out what support is available for them to develop their workforce of the future.
Craven District Council is holding a free event at the Rendezvous Hotel in Skipton, from 8am to 10am, on Thursday November 15.
The two-hour event is designed to help businesses with developing the skills of their existing workforce and recruiting through apprenticeships.
Mark Delves, Business Growth Manager at Craven District Council, said: "This is a great opportunity for businesses to find out more about the help on offer for them to recruit apprentices and train existing staff.
"There is a range of support available including a new funding scheme that offers a 40 per cent subsidy on the cost of eligible training courses.
"This is also a great chance for people to hear from other businesses about their experiences, and the benefits they have gained from apprenticeships and developing the skills of their workforce."
Speakers will include Jas Hayre, Skills Engagement Advisor at the Skills Service, Dawn Lloyd-Williams, Enterprise Coordinator, Dan Lancaster-Holmes, Head of Business Engagement, Keighley College, and Sarah Haworth, Business Engagement Manager, Craven College.
The new funding scheme, from the European Social Fund via the Leeds City Region Local Enterprise Partnership, is available for training delivered by North Yorkshire colleges as well as providers in West Yorkshire.
The event has been arranged by Craven District Council in partnership with the Leeds City Region Local Enterprise Partnership. It is free to attend, and a light buffet breakfast will be provided.
To register for the event go to https://developingyourworkforcecraven.eventbrite.co.uk