Jane Eyre at Skipton Town Hall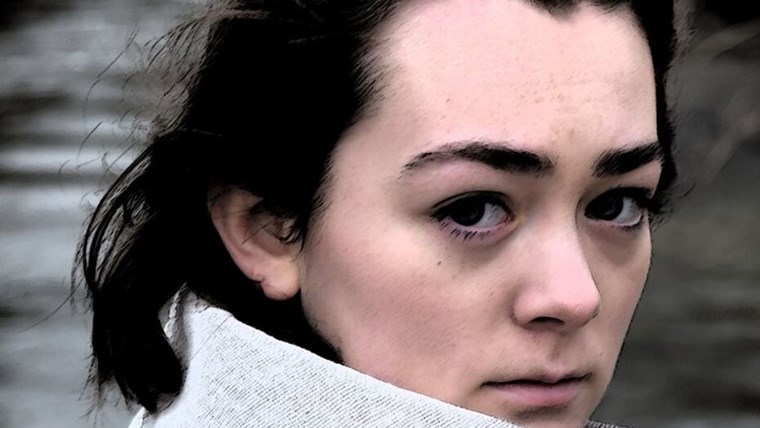 Following the success of Wuthering Heights, Hotbuckle Productions bring their inventiveness, humour and unique magic to Brontë's compelling tale of Jane Eyre.
The classic story is being brought to life at Skipton Town Hall on Saturday November 3, at 7.30pm.
This is the tale of young, orphaned Jane, who meets with cruelty at the hands of her aunt and then at the school to which she is banished.
She eventually finds her freedom and becomes a governess to the daughter of the enigmatic Mr Rochester at Thornfield Hall. As Jane and Rochester's relationship grows, it is overshadowed by doubt, dark shadows and terrible secrets; and she must choose between passion and reason.
Fiona Leaning, Creative Director, Hotbuckle Productions, said: "We produce new writing and original work, but are best known for our adaptations of traditional, classic works of literature. We don't like to conform when we adapt these tales - we like to think we don't just do what people expect.
"Our style is distinctive - lightning fast costume changes, humour, but above all we strive to make whatever story we are telling as human as possible. Novels that may well have seemed impenetrable before will be unlocked and freed for an audience to enjoy."
Danielle Daglan, Programming & Venue Development Manager at Craven District Council, said: "We're delighted to welcome back Hotbuckle after their fantastic performance of Wuthering Heights at Skipton Town Hall last year.
"This is a great opportunity to experience Charlotte Bronte's classic tale – Hotbuckle are brilliant at helping audiences to see literature in a new light."
Tickets cost £10 for adults and £8 for under-18s.
All tickets are available to buy online at www.cravendc.gov.uk/skipton-town-hall or from the Box Office 01756 792809.