You are here:
Settle residents invited to discuss ideas for Whitefriars car park
Settle residents invited to discuss ideas for Whitefriars car park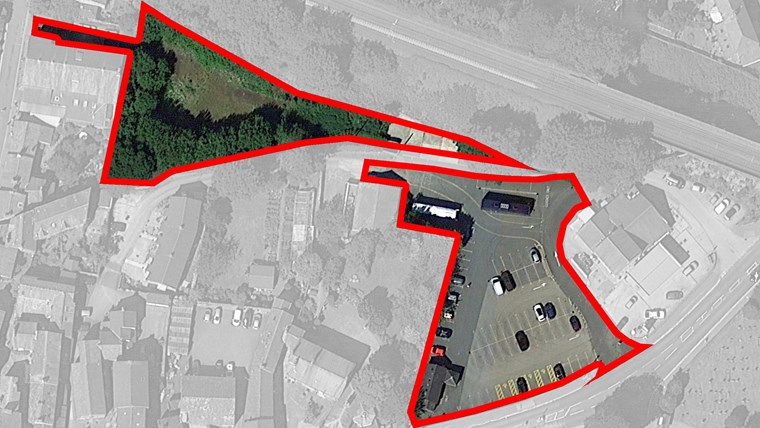 Settle residents and businesses are being invited to a public drop-in event to discuss ideas for Whitefriars car park and the land behind Victoria Hall.
The event will take place at Settle Victoria Hall on Tuesday October 22 from 4pm to 7pm.
Craven Barnfield Regeneration Ltd would like to discuss ideas for redeveloping
Whitefriars car park, to provide ground floor retail units with apartments above. Land behind Victoria Hall would be developed into a new car park with a new toilet block.
Craven Barnfield Regeneration Ltd will also be showing proposals for a commercial scheme on the former depot site at Langcliffe Quarry. Proposals from Broadacres Housing Association to develop the former toilet block site in Ashfield car park, with a community-led development of retail space and flats, will also be displayed.
Representatives from Craven Barnfield Regeneration Ltd, Craven District Council, Liberata Architects, Barnfield Construction and Broadacres will be present at the event to discuss the ideas with local residents and businesses. Teas and coffees will be provided.  
The Craven Barnfield Regeneration Ltd Joint Venture was created in order to improve the economic, social and environmental well-being of Craven.
The Joint Venture is a partnership between Craven District Council and Barnfield Investment Properties Ltd, and aims to enable the development of new employment and housing land, increase investment for development, maximise returns and create a revolving fund for future schemes, and increase the speed of project development and delivery.
The company is 30% owned by Craven District Council and 70% by Barnfield Investment Properties Ltd, and voting rights are split 50/50.