Craven District is the happiest in the UK!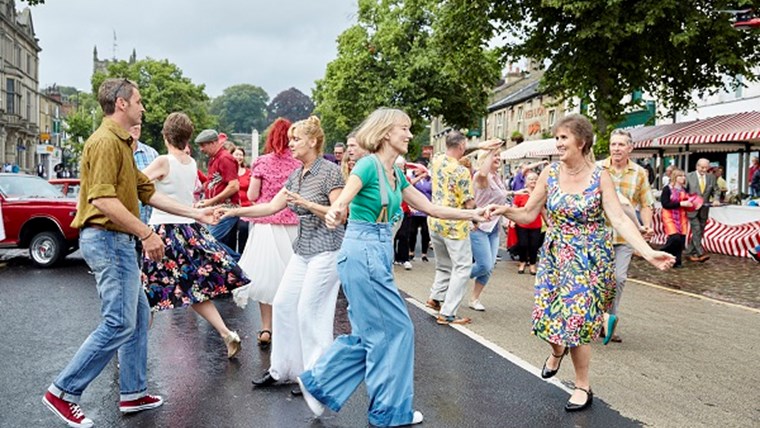 It's official - people in Craven are happier than anywhere else in the UK.
The Office for National Statistics' (ONS) annual study of the nation's happiness and well being found that residents of Craven reported the highest levels of happiness in Britain in 2016/17.
In their annual study of happiness and well being Craven reported the highest level of happiness, rating their level of happiness as 8.3 out of 10 compared to the national average of 7.5. The area also had the highest levels of life satisfaction 8.5 out of 10 compared to the UK average of 7.7 and the lowest level of anxiety among residents.
Craven District Council's Chief Executive, Paul Shevlin, said: "It's fantastic that Craven is officially the happiest place in the country - as you might expect, I'm very happy to hear this.
"We're often recognised as one of the best places to live and this is hardly surprising when you look at our beautiful countryside, brilliant schools, amazing communities and our warm and friendly people. I'm very proud to live in Craven and all our residents and businesses should be proud too."
Further details of the survey can be found by clicking here.