You are here:
Staff say Craven District Council is a good employer
Staff say Craven District Council is a good employer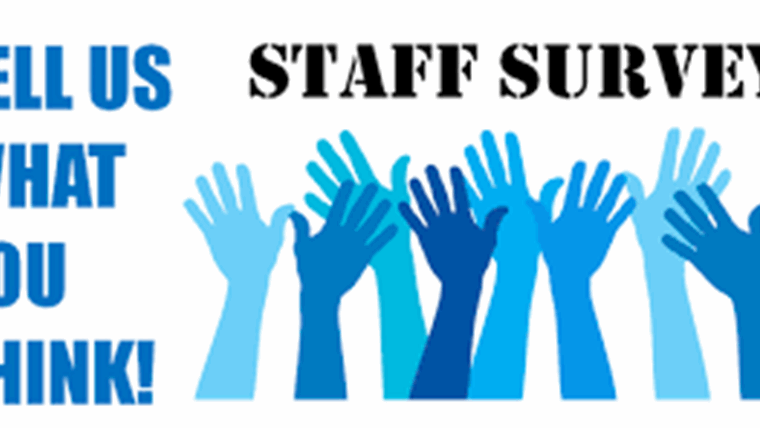 Craven District Council is a good place to work, according to a recent workplace staff survey.
A total of 164 employees took part in the anonymous and confidential survey – around 65 per cent of the workforce.
The voluntary survey, conducted by external company Health e-solutions, benchmarks the council against a number of Health and Safety Executive (HSE) Management Standards, including demands, control, manager support, peer support, relationships, role and change.
Staff rated the council as 'doing very well' in terms of demand, manager support and change, and 'good' in terms of control, peer support, role and relationships.
Craven District Council scored higher than the average for councils across the country in all areas.
However, 45 per cent of staff said they received either verbal or physical abuse from members of the public in the course of their job, up from 40 per cent in 2014.
Paul Shevlin, Chief Executive of Craven District Council, said: "These Staff Survey results are extremely useful as we plan for the future. We need to understand how staff feel about CDC – where we are performing well and where we need to do better.
"We will use these results to continue to improve the working lives of our staff – it's important that our staff are happy and motivated in order to provide the best possible service to Craven residents.
"Results have been fed back to councillors and staff and these will be taken on board as we review existing policies and identify objectives and action plans."
Councillor Richard Foster, Leader of the Council, said: "I'm pleased to see these excellent results from our latest staff survey.
"Local government has faced significant financial challenges over the last few years, and will continue to do so. It's therefore even more impressive that our staff continue to feel positive about their workplace.
"Our staff are extremely dedicated and often work in difficult circumstances; they are not always appreciated by all members of the public. However they remain motivated and productive and determined to deliver great services for residents, businesses and visitors to Craven."