Christmas tree and lights planned for Skipton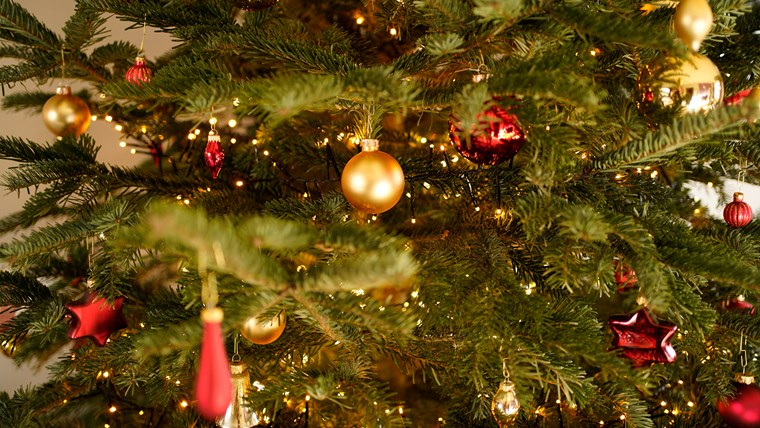 Skipton will still be decorated with a Christmas tree and lights this year but there will be no lights switch-on event for the town due to Covid-19.
Craven District Council, Skipton Town Council and Skipton BID are working together to ensure people can shop safely in the town centre this Christmas.
As is the case in other towns across the country, Christmas Markets will not go ahead in Skipton this year.
Councillor Richard Foster, Leader of Craven District Council, said: "Although the Christmas experience will be a little different this year, we still want to encourage people to come and shop in our town centres.
"Craven is still open, and we will still be celebrating Christmas. We hope to explore and promote new and different ways for people to shop locally, both safely and responsibly this festive season, and support local businesses.
"We will have a flexible approach depending on Government guidelines as we head into the winter, bearing in mind that we need to ensure public safety above all."
Kerry Wheelwright, Events & Tourism Manager at Skipton Town Council, said: "It is really frustrating for everyone that we have not been able to hold any of our regular events over the summer – and very sad that we can't operate our Christmas Markets and Lights Switch-on events this year either. We know that you will understand that the safety of everyone has to be the most important thing."
She added: "Of course, we can all still celebrate the festive season. The lights will look spectacular again and the town centre will be as welcoming as it possibly can be. As Christmas approaches, it is vital that you support our local businesses and our market. Please plan to do your Christmas shopping locally if you can."
Geraldine Thompson, BID Manager, said: "Skipton BID is working in partnership with Craven District Council and Skipton Town Council to explore safe and secure alternatives for shopping local in town this Christmas.
"I would encourage the BID businesses to get in touch with me to sign up for late night shopping on Thursdays up to Christmas Eve, and to collaborate on other ideas, we need togetherness this Christmas!"