You are here:
Local Electricity Bill supported by Craven District Council's Policy Committee
Local Electricity Bill supported by Craven District Council's Policy Committee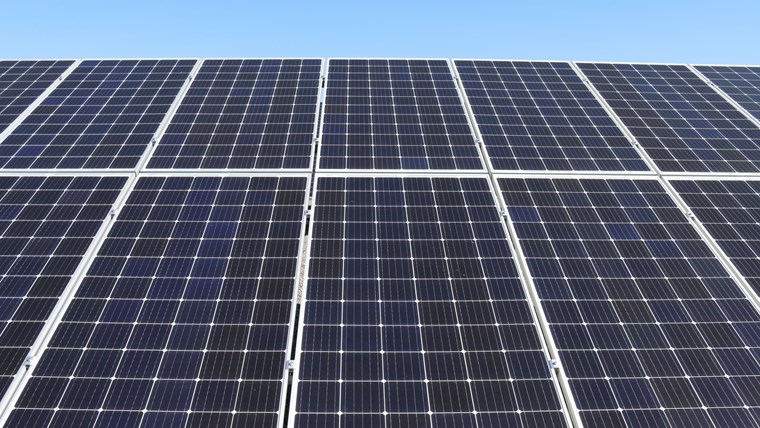 Craven District Council's Policy Committee has agreed to support the Local Electricity Bill.
The Bill aims to enable local community energy generation companies to act as commercial electricity suppliers.
This would allow small-scale "green energy" schemes such as housing estates or community buildings with solar panels, or local wind farms, to supply electricity locally via the electricity grid at a rate that is competitive for local consumers.
At the same time the local suppliers would receive a price for their energy which would make their schemes economically viable, with reasonable set-up costs.
Councillor Carl Lis, Craven District Council's Lead Member for Greener Craven, said: "Local renewable energy generation would benefit our economy and help to reduce carbon.
"At the moment, it is expensive, bureaucratic and extremely challenging for local electricity generators to sell the electricity that they produce.
"Most companies are required to sell their energy to a major national utility company at a low rate. The only alternative is to meet a series of complex regulatory requirements, the cost of which is inevitably over £1m.
"As a result, less than 1.1% of the renewable energy generated in the UK is from local renewable generation.
"This Bill would help to make it far more economically viable for local organisations to produce renewable energy and sell it directly to local people. Not only is this good for the environment, but it will also provide new opportunities for employment in skilled trades."
Increasing the generation of energy from renewable sources is a key component of carbon reduction, both nationally and as part of the Craven District Climate Emergency Strategic Plan.
The Local Electricity Bill was introduced to Parliament as a ten-minute bill on June 10, 2020, without opposition, by Peter Aldous MP. It is intended to reintroduce the bill for a full reading at the earliest opportunity.
So far over 120 Councils have expressed their support, as well as a crossparty group of around 200 MPs.