Family-friendly summer workshops at Skipton Town Hall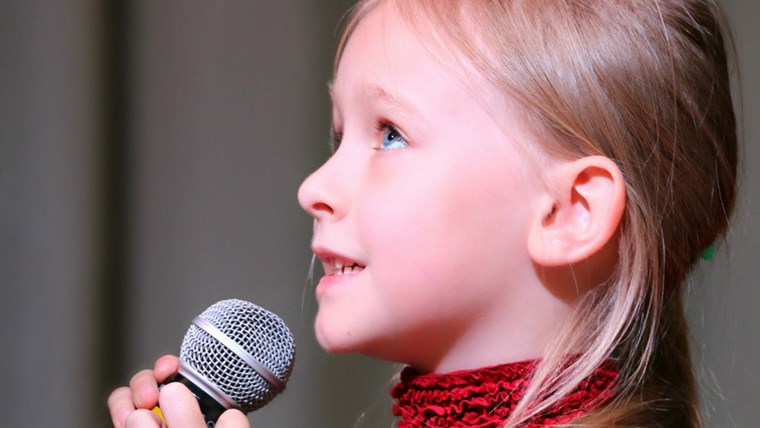 Skipton Town Hall is hosting a variety of exciting family-friendly summer workshops during the school holidays.
There will be free, weekly drop-in 'Make and Take' sessions run by the Craven Museum Team and a range of creative workshops run by professional artists.
Danielle Daglan, Craven District Council's Programming & Venue Development Manager, said: "We know parents are always looking for something to keep children entertained during the summer holidays and we're always looking for ways we can offer new opportunities to engage in arts and heritage.
"We're very excited about all the workshops we're running this summer – ranging from circus skills to poetry, and theatre to dragon-making.
"This is a fantastic opportunity for families to come along and make something, learn something, or simply have a go at something new in our relaxed and creative environment."
The 'Make and Take' sessions, featuring different themes, are running on Monday July 23, Wednesday August 1, Thursday August 2, Monday August 6, Thursday August 16, Monday August 20 and Thursday August 30.
The artist-led workshops include a free drop-in session run by Tracey Meek on Sunday July 22 from 10am to 4pm, when children and their families can help create a giant collage diorama mural of Skipton.
The Aliens Invade Yorkshire free drop-in workshop is being run by another artist, Helen Scully, on Tuesday July 24, from 10am to 1pm and 2pm to 5pm, when you can create your own 3D alien out of recycled and craft materials. 
Also on Tuesday July 24 is a circus skills workshop from 10am to 12pm, which costs £5 per person and is suitable for children aged seven and over.
On Thursday July 26 from 10am to 11am there is a singing workshop with musical games and activities, costing £5 per person and suitable for all ages.
Then on Thursday August 2, from 1pm to 4pm there is a needle felting workshop for children aged 12 and over, costing £15 per person.
A one-hour interactive poetry session is taking place on Monday August 6, from 1pm, costing £2 per person and suitable for ages seven and over.
There is a fan-making workshop on Friday August 17 from 10am to 11.30am, costing £5 per person and suitable for children aged eight and over.
GTS Performing Arts are running a free two-hour musical theatre workshop at 2pm on Monday August 20. Booking is required for this session, which is suitable for children aged seven and over.
There is a two-hour Chinese calligraphy workshop on Thursday August 23, at 10am, costing £10 per person and suitable for ages 10 and over.
Then on Monday August 27 there is a free drop-in session with artist Paul Bateson from 10am to midday, creating positive postcards, suitable for all ages.
All children under 16 participating in the workshops must be accompanied by an adult (either participating or observing).
All the workshops are listed individually on: https://www.cravendc.gov.uk/skipton-town-hall/concert-hall/ where you can also book for those events that are ticketed.