You are here:
Residents and businesses reminded that PPE is not recyclable
Residents and businesses reminded that PPE is not recyclable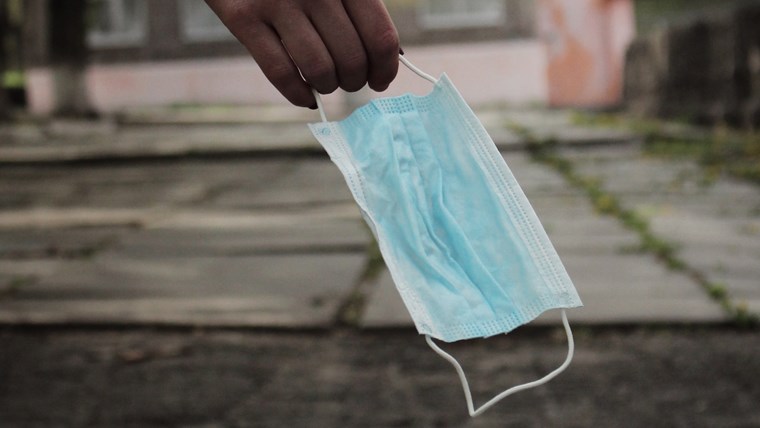 Residents and businesses are being reminded that disposable protective wear such as masks and plastic gloves are not recyclable.
Personal Protective Equipment (PPE) should not be disposed of in residents' household recycling bins, or in trade waste recycling bins.
Instead, it should be treated in the same way as domestic medical waste, and should be bagged separately and disposed of in general waste bins.
Councillor Carl Lis, Craven District Council's Lead Member for Greener Craven, said: "We know residents and businesses want to recycle as much as possible but unfortunately disposable protective wear cannot be recycled.
"If placed in the recycling bin, this puts frontline workers at risk of infection when recycling is sorted.
"We would urge people to bag these items separately and place them in general waste bins – not in recycling bins.
"We have also noticed an increase in the number of these items found discarded on streets and even in the countryside. I'd like to remind people that this is classed as littering or fly-tipping and is a crime."
For more information about recycling in Craven, go to www.cravendc.gov.uk/recycling