Gargrave Neighbourhood Plan is adopted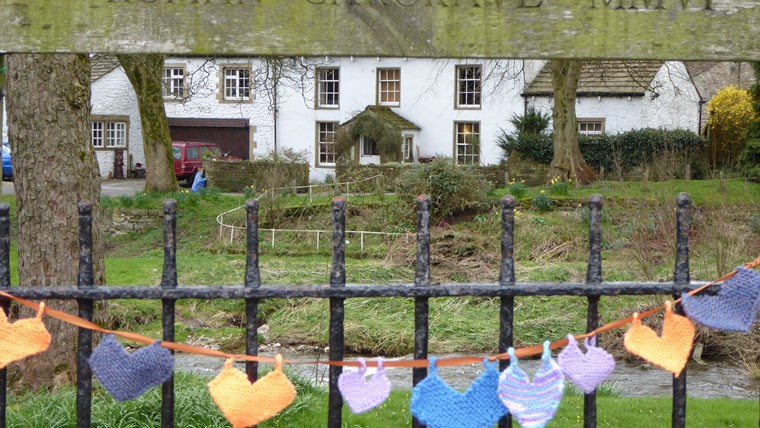 The Gargrave Neighbourhood Plan has been formally 'made' or adopted following approval at a public referendum on May 30 2019.
The plan now forms part of the statutory development plan for the designated neighbourhood area up to 2032.
This means that along with the Craven Local Plan, planning applications submitted within this area should be determined in accordance with the Gargrave Neighbourhood Plan, unless material considerations indicate otherwise. 
Craven District Council, as the Local Planning Authority, is legally required to formally 'make' the Gargrave Neighbourhood Plan within eight weeks from the date of the referendum. 
At a meeting of Craven Spatial Planning Sub Committee, held on July 8, 2019, members of this subcommittee voted unanimously to formally 'make' this neighbourhood plan.
Full details of the 'made' Gargrave Neighbourhood Plan, together with a decision statement, setting out the authority's decision and the reasons for making that decision can be found at:
https://www.cravendc.gov.uk/planning/planning-policy/planning-for-parishes/neighbourhood-planning/gargrave/
Alternatively paper copies are available to view at Craven District Council's office reception, at Belle Vue Square, Skipton, and in Gargrave and Malhamdale Community Library. 
For more detail on the Gargrave Neighbourhood Plan please contact the Planning Policy Team on 01756 706472 or email localplan@cravendc.gov.uk